Welcome to Malton Equine Laundry
Horse rugs washed, reproofed & repaired.

High quality, fast service in the heart of Ryedale, North Yorkshire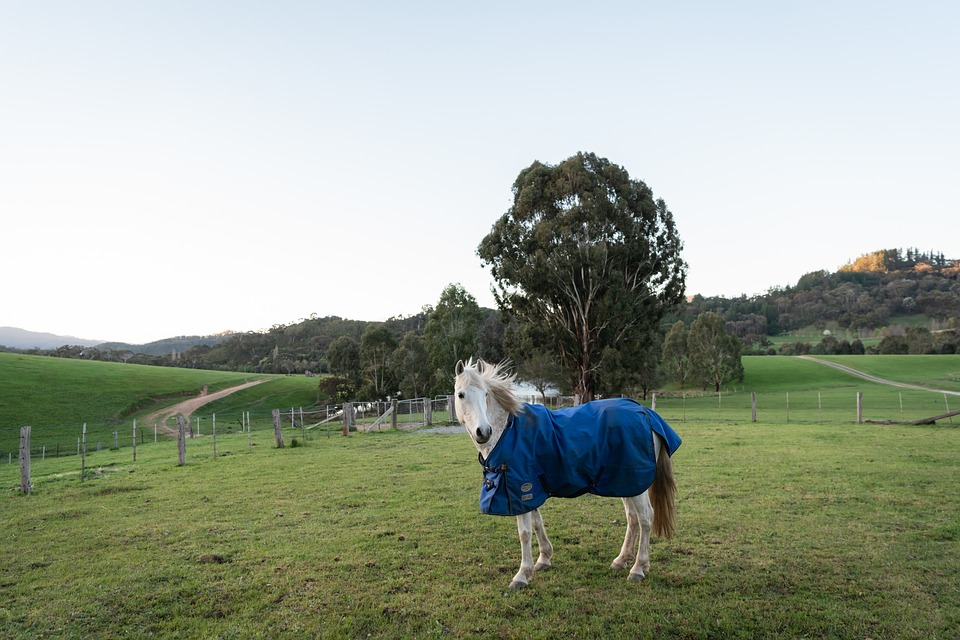 Using our industrial washing machines and the best animal friendly detergents we can wash your rugs so they look as good as new – time and time again.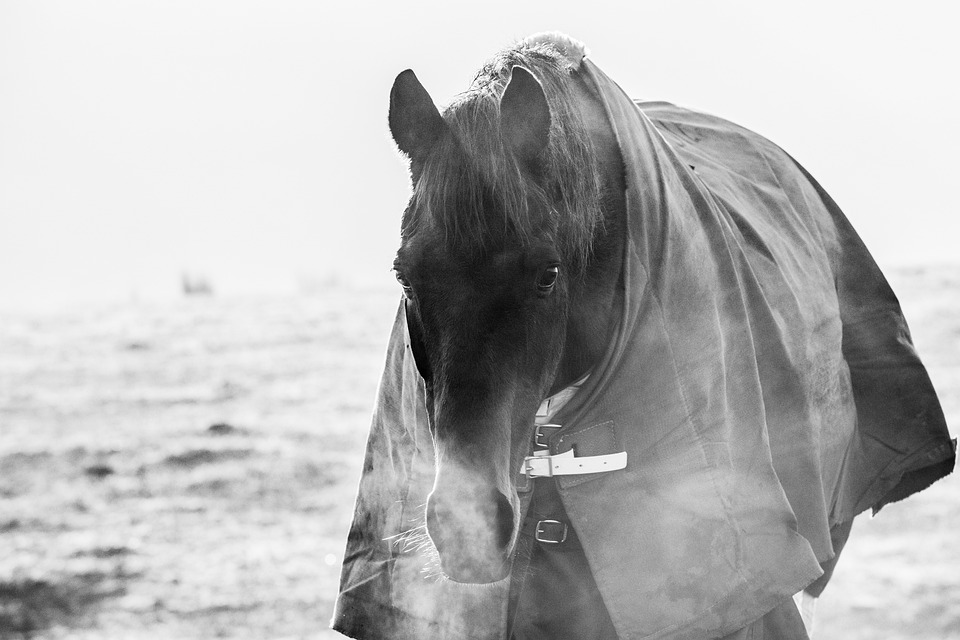 As part of our washing service we can also reproof your rugs so that they are waterproof as they always have been making sure your horse is protected from the elements when out in the field.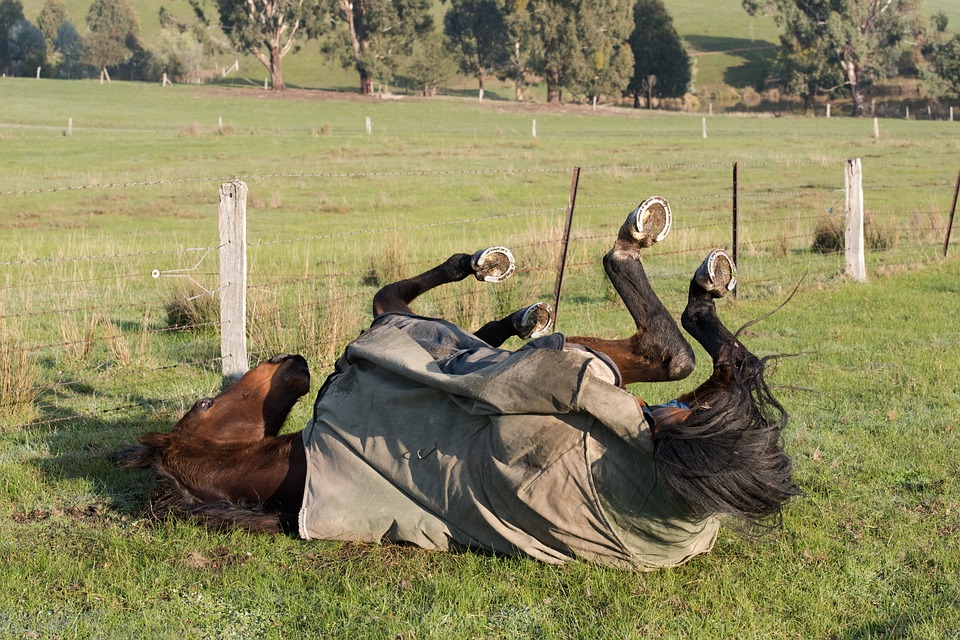 We all know that horses enjoy rolling around, rubbing on fences and gate posts and therefore rugs get ripped and damaged, We can repair your rugs to a high standard.